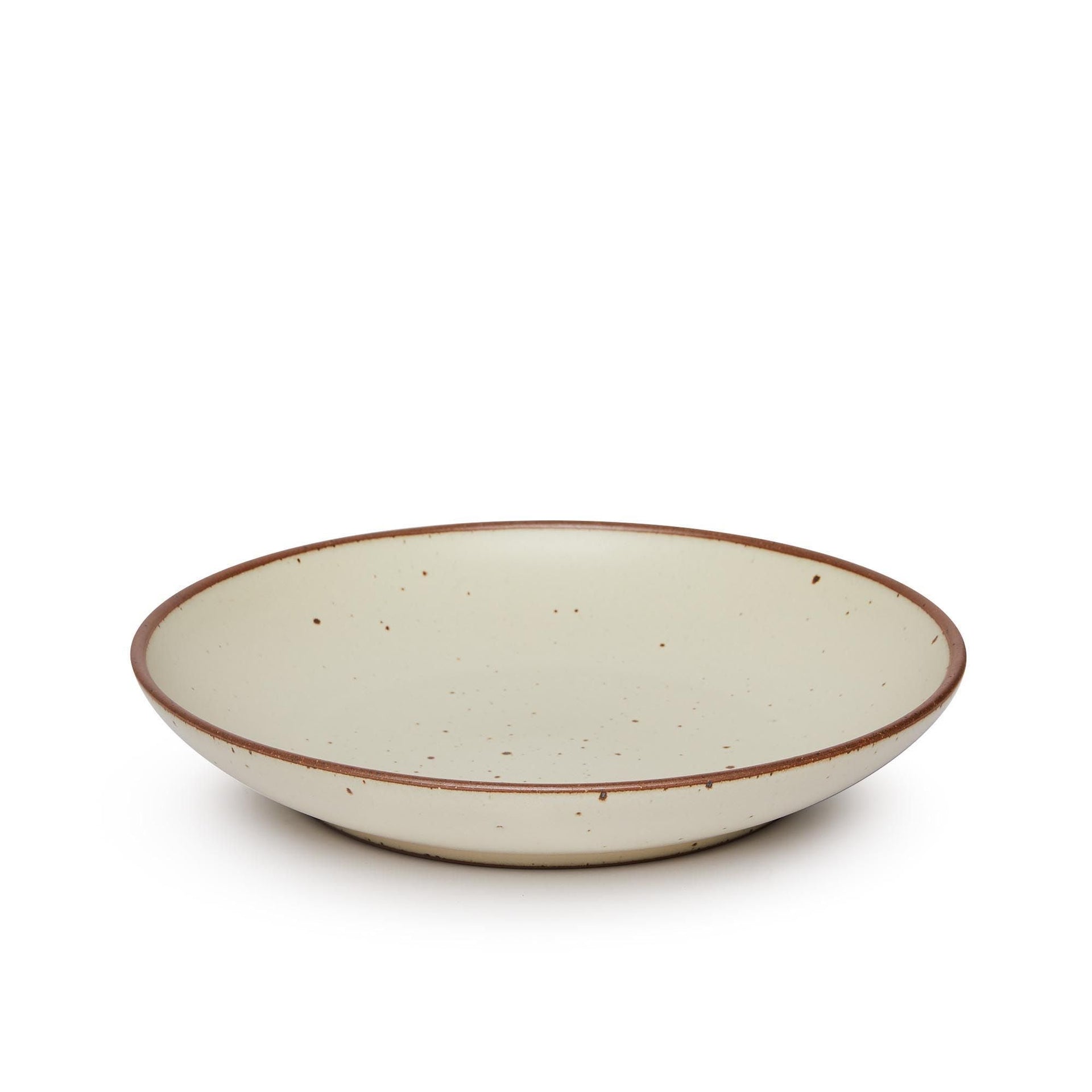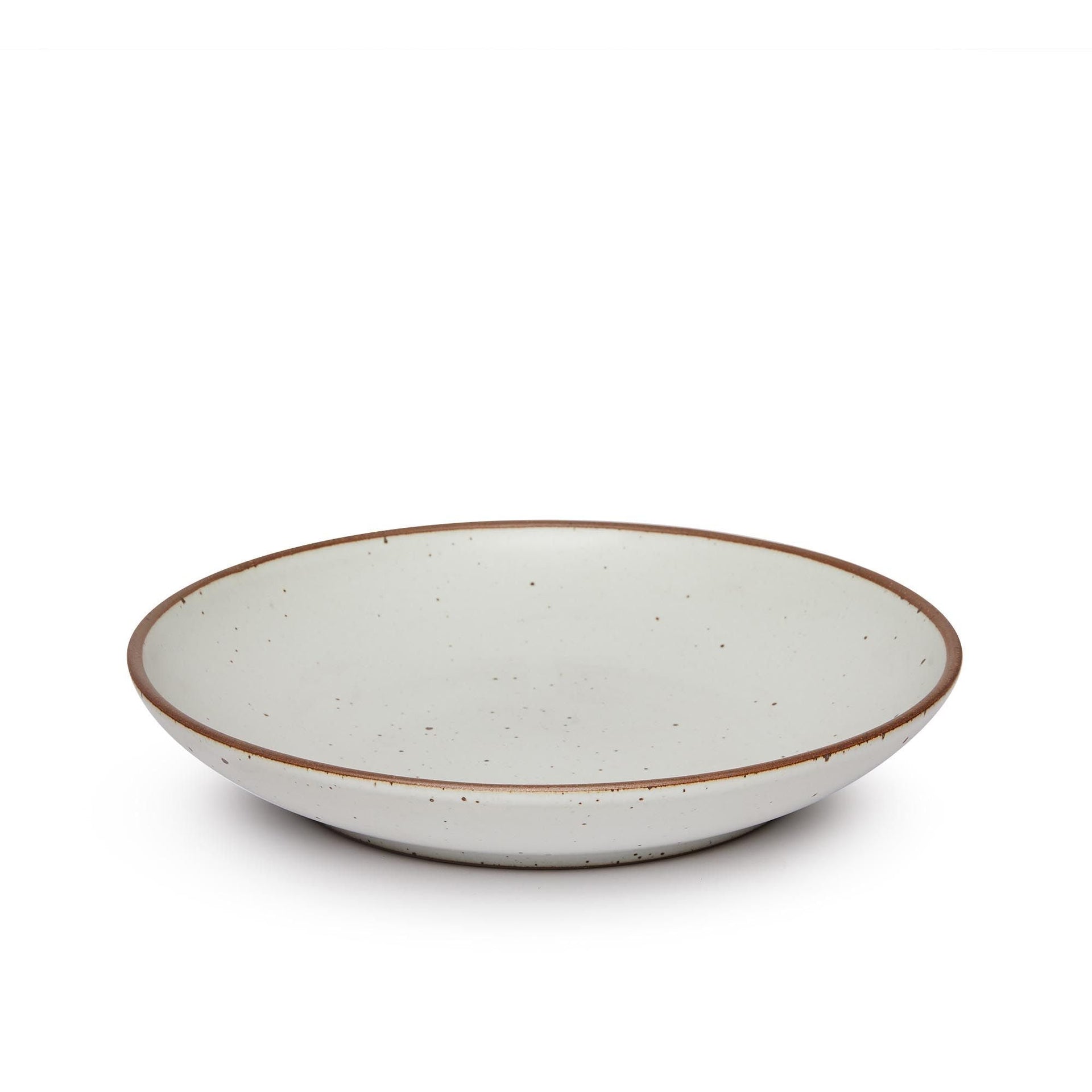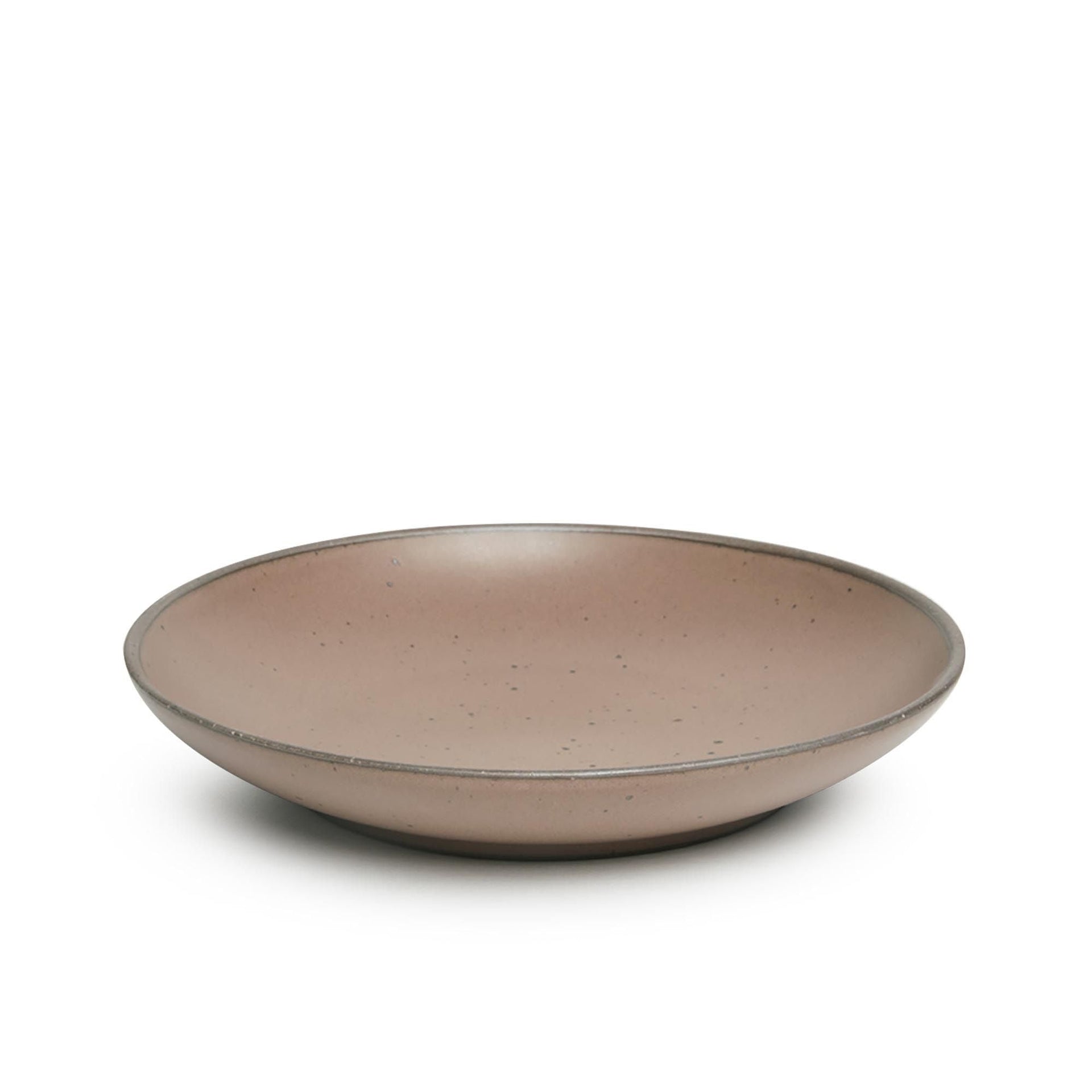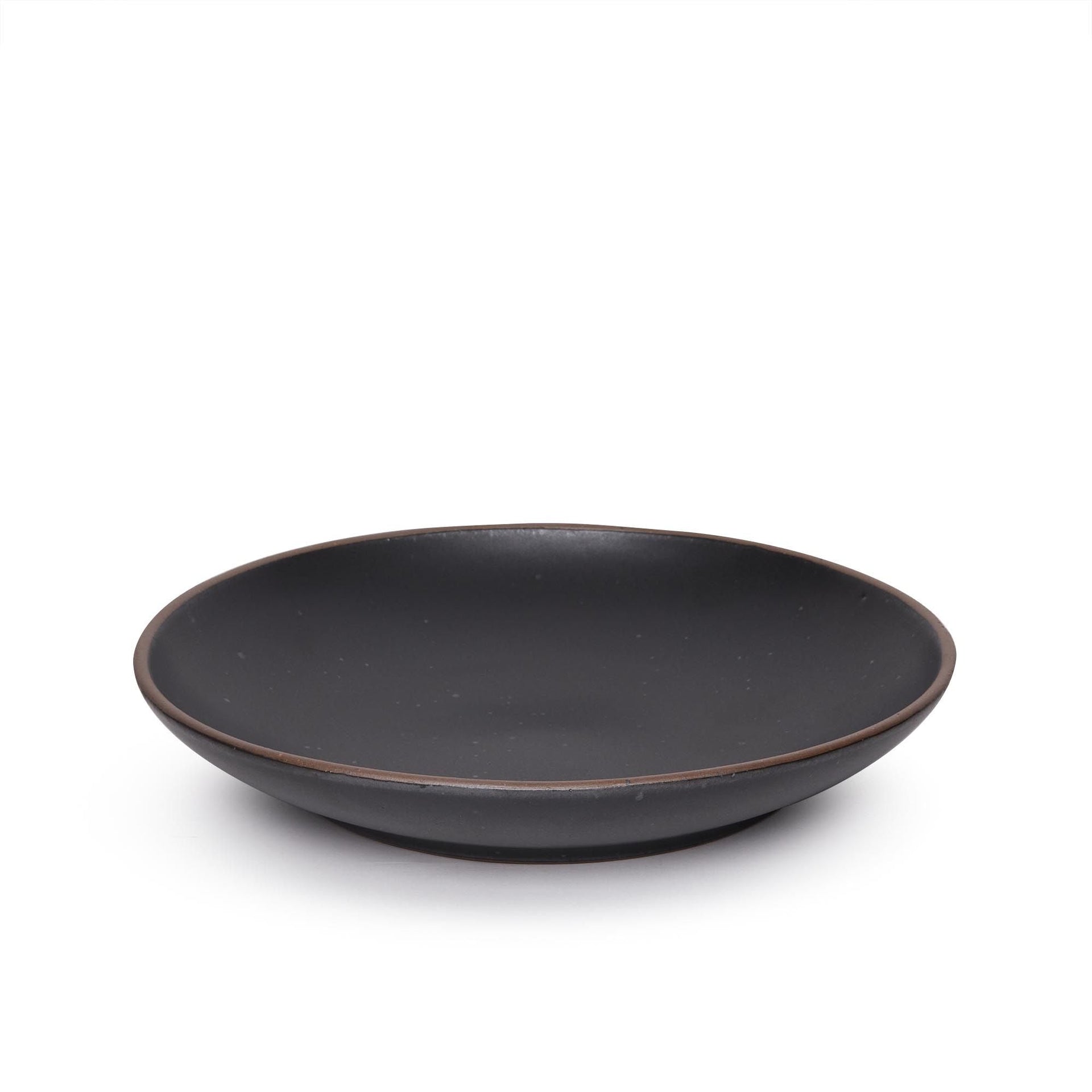 Fulfilled by our friends at East Fork
Not a bowl, not a plate, the perfect in-between vessel that makes great plating easy

Dimensions: 10.75" x 2"
Weight: 2.5 lbs
Holds: 2 cups or 16 oz
Here are a just a few things you'll find The Coupe fits perfectly thanks to its graceful proportions: a little bed of mashed potatoes with roasted chicken thighs and a pool of jus, seared cauliflower steak or steak-steak layered over polenta, tile fish in broth, scallop crudo with little bubbles of olive oil and lime juice, cioppino, porcini risotto, tagliatelle lightly sauced, a good old grain bowl.
DETAILS
You'll wonder what you did without it.
Dishwasher and microwave safe
100% lead free and made from regional materials
Our pottery is made by humans in Asheville, North Carolina. Any differences in glaze applications and surfaces are there to embrace.
This item only ships within the United States.