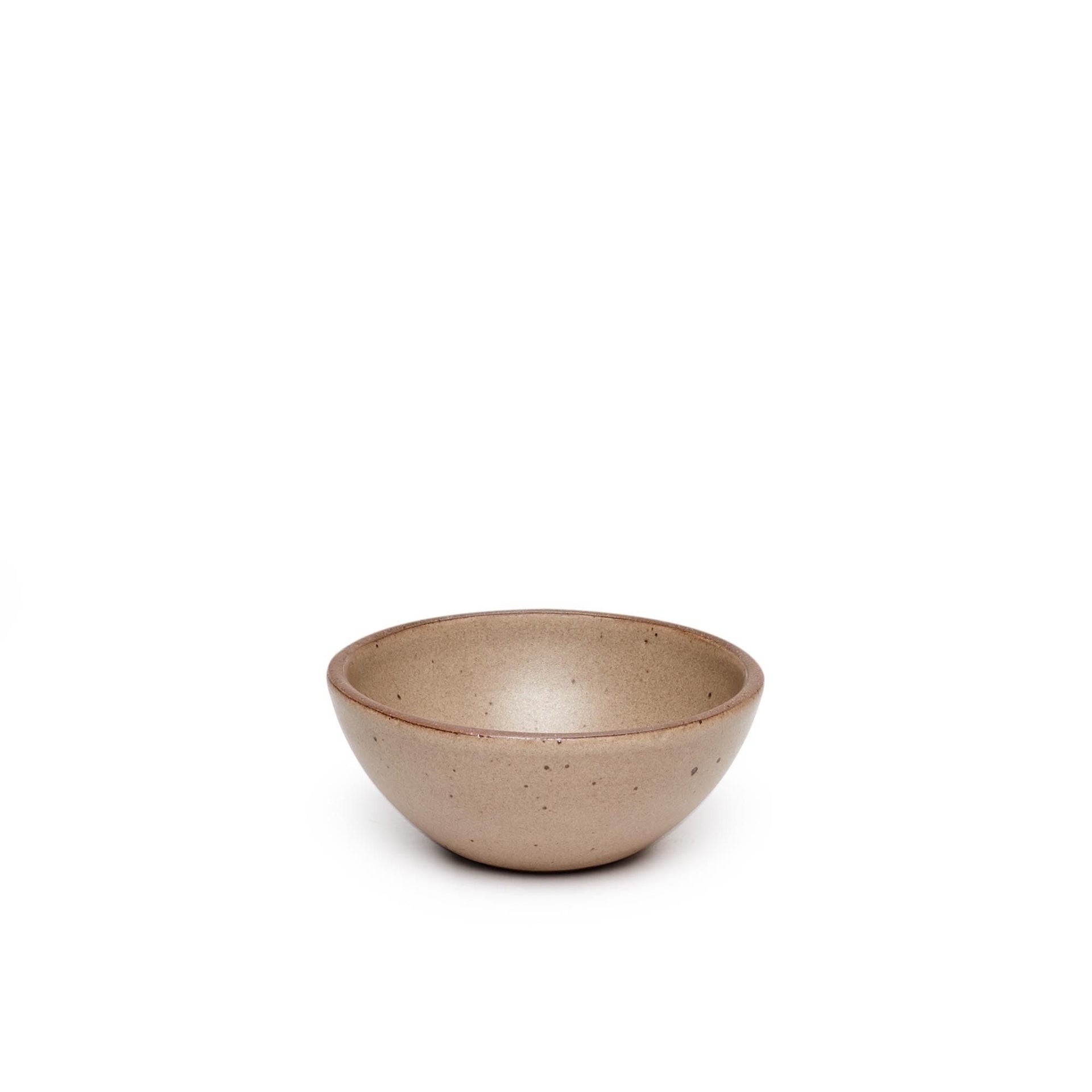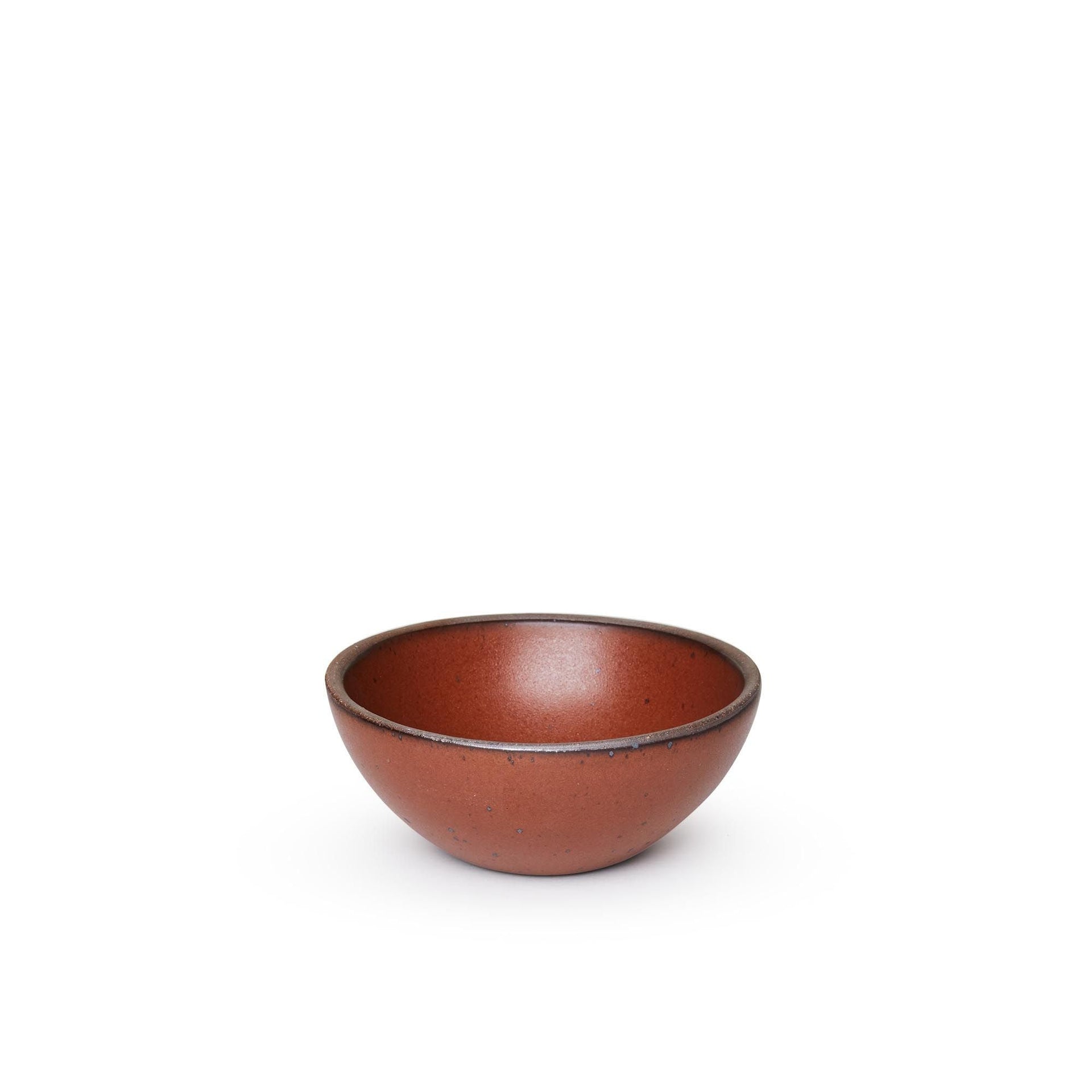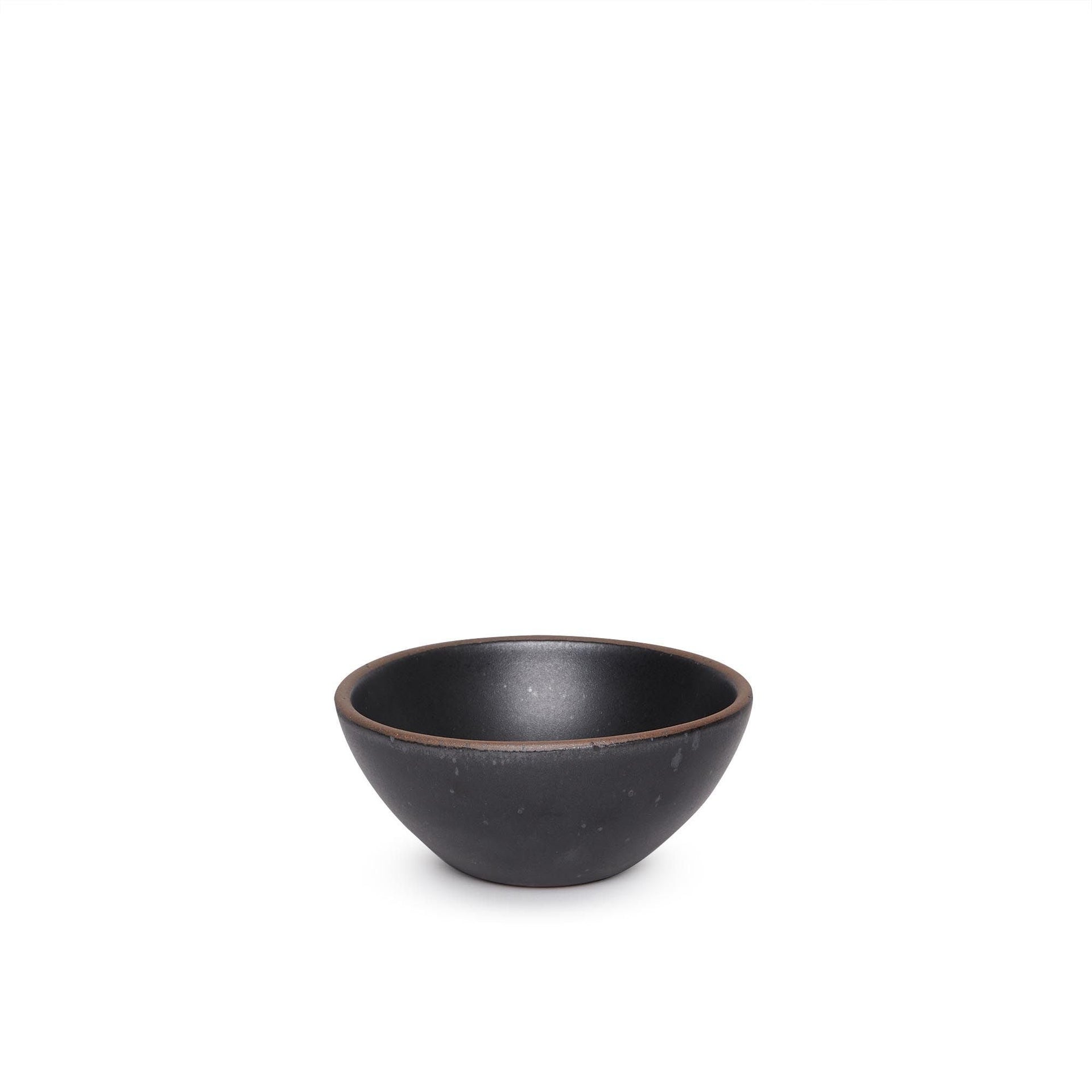 Fulfilled by our friends at East Fork
The obvious choice for eating ice cream in the bathtub.

Dimensions: 5" x 2.1"
Weight: 11 oz
Holds: 1 1/4 cups or 10 oz
Don't stop at two scoops.

Take it at its word: this bowl is perfect for two scoops, with room for whipped cream. Also good for holding: servings of braised greens, french onion dip, olives, keys, fortune cookie slips, the kitchen sponge, friendship bracelets, licorice candies, pebble collections and other backyard treasures.
Details:
Bigger than the Bitty Bowl and smaller than the Soup Bowl
Dishwasher and microwave safe
100% lead-free and made from regional materials
Our pottery is made by humans in Asheville, North Carolina. Any differences in glaze applications and surfaces are there to embrace.
This item only ships within the United States.