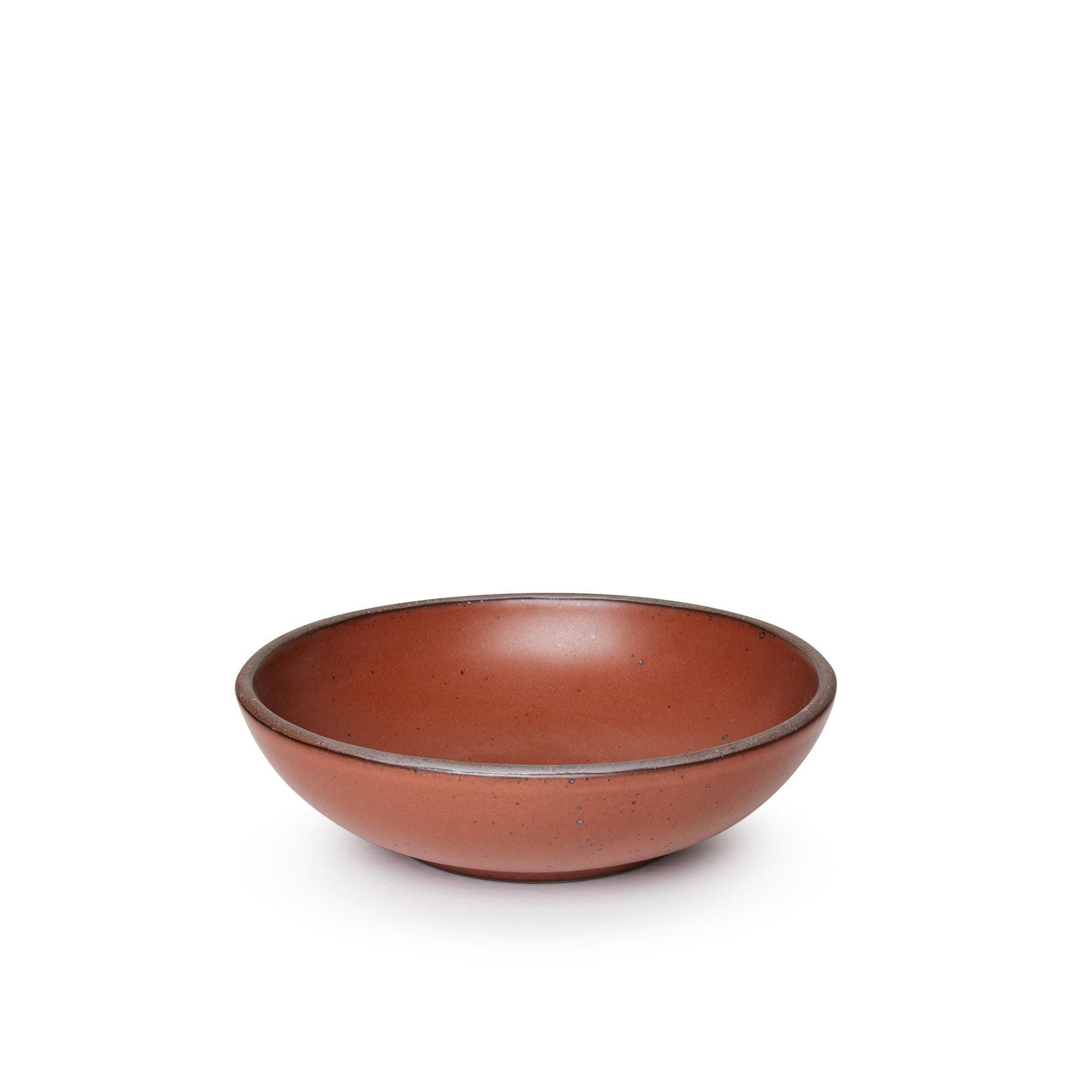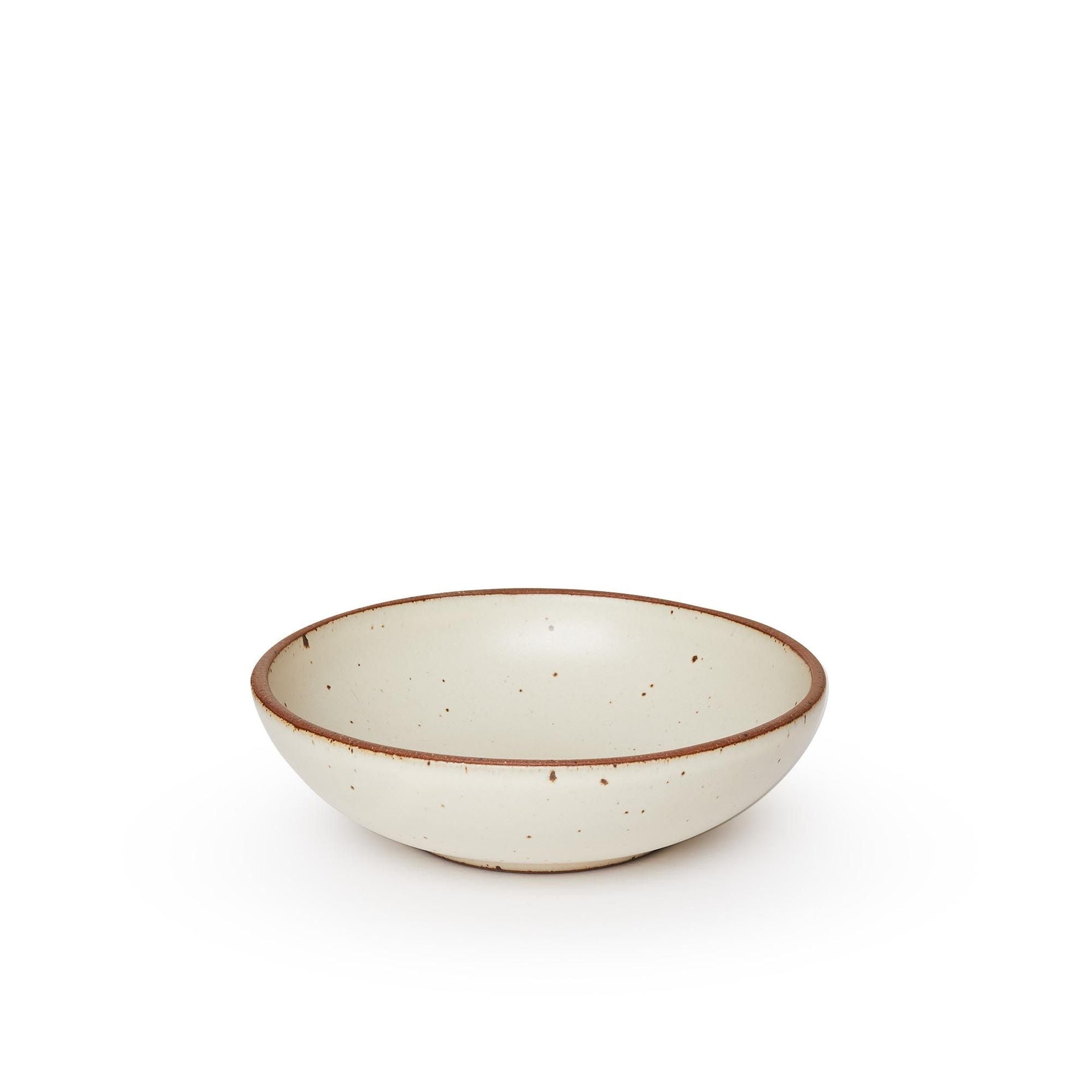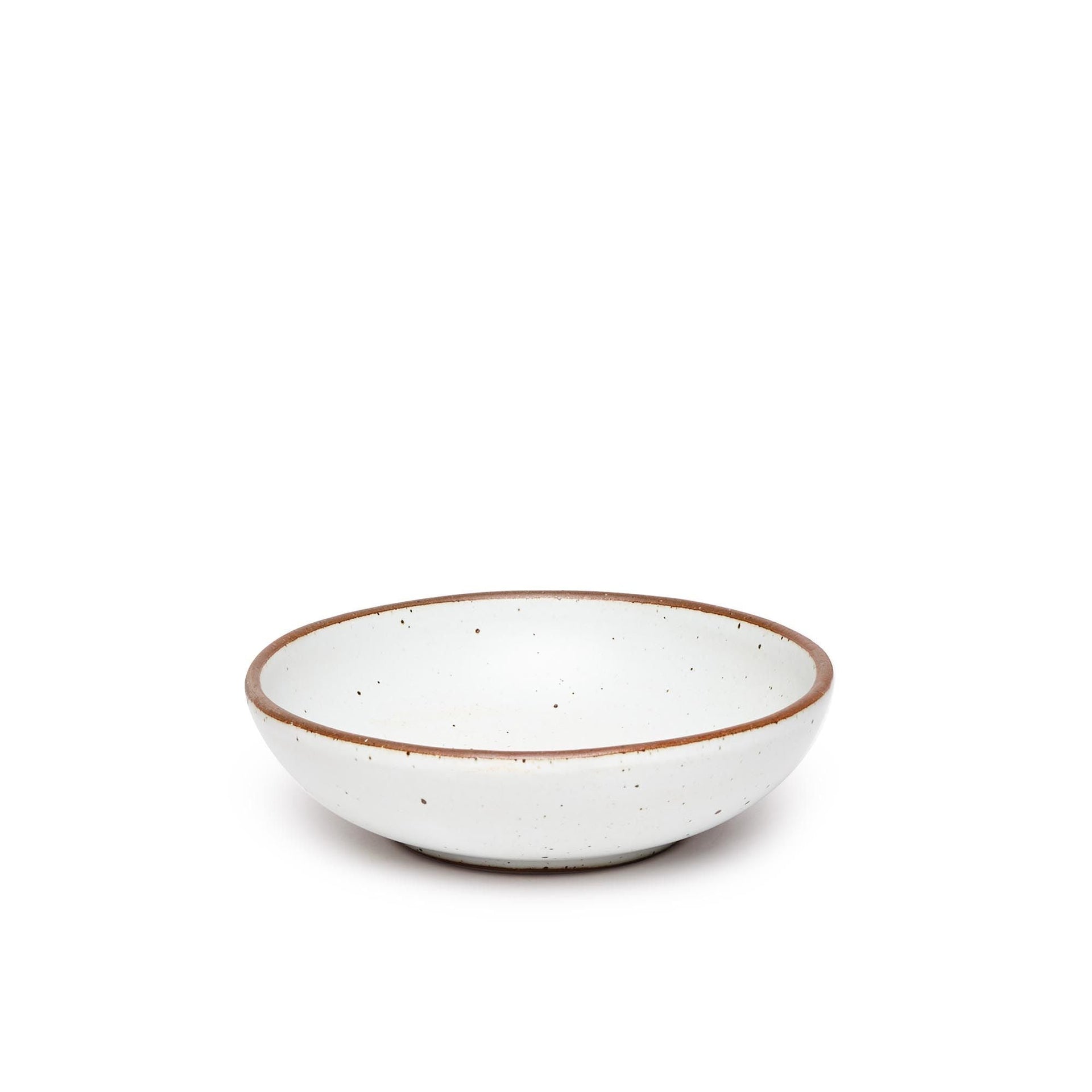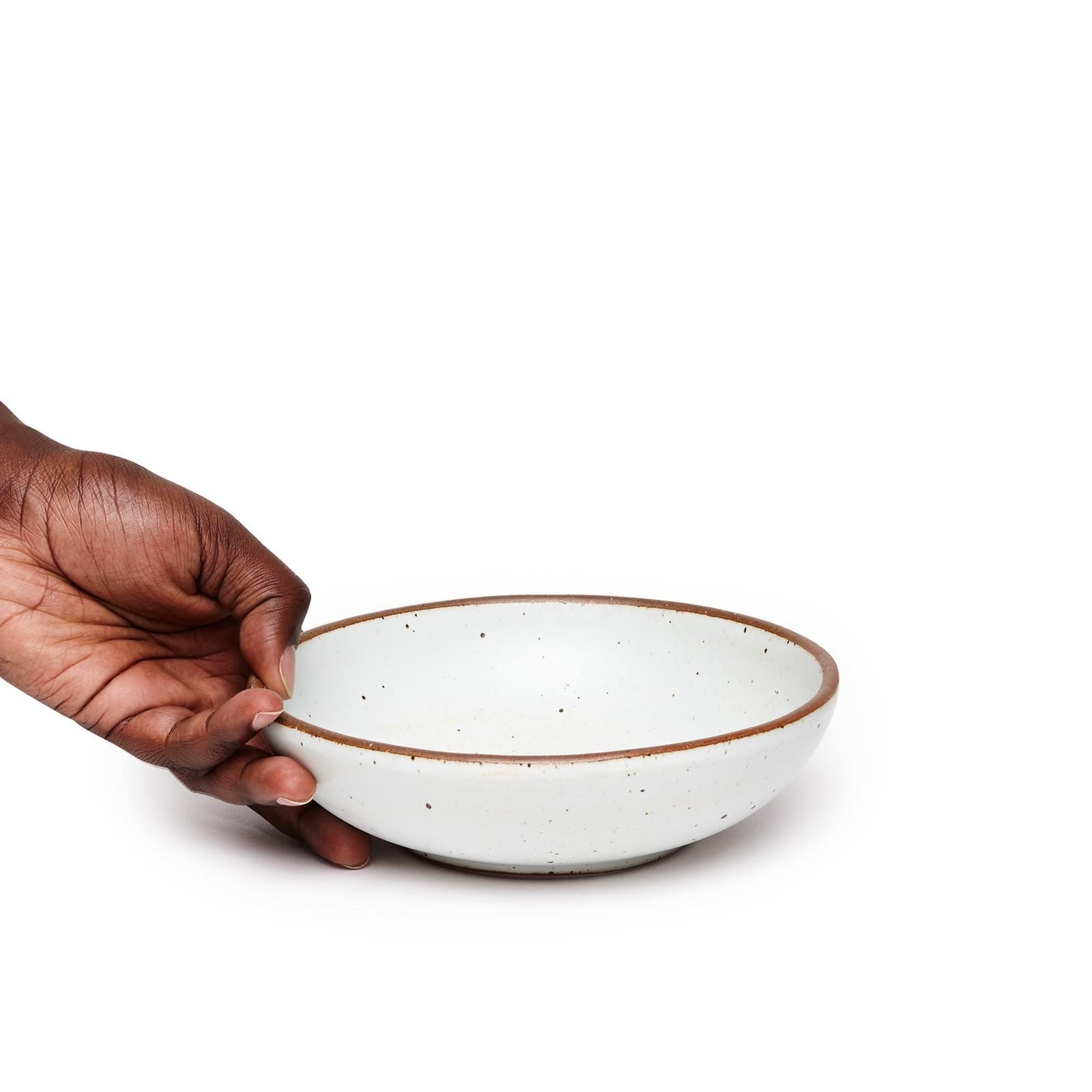 Fulfilled by our friends at East Fork
A bowl named for how (almost comically) often you'll use it.

Dimensions: 8" x 2.25"
Weight:1.3125 lb
Holds: 3 1/2 cups to the brim
The last bowl you'll ever need.

It's the if-you-had-just-one-bowl-it'd-be-this-one bowl. Our CEO and Co-Founder Connie Matisse swears that when she sends her kids off to college, in their dorm rooms will be one Everyday Bowl and one Mug. That's it. Bases covered, from cereal to Top Ramen.
Details:
Your bowl for serving yourself or for serving sides to your guests
Dishwasher and microwave safe
100% lead-free and made from regional materials
Our pottery is made by humans in Asheville, North Carolina. Any differences in glaze applications and surfaces are there to embrace.
This item only ships within the United States.