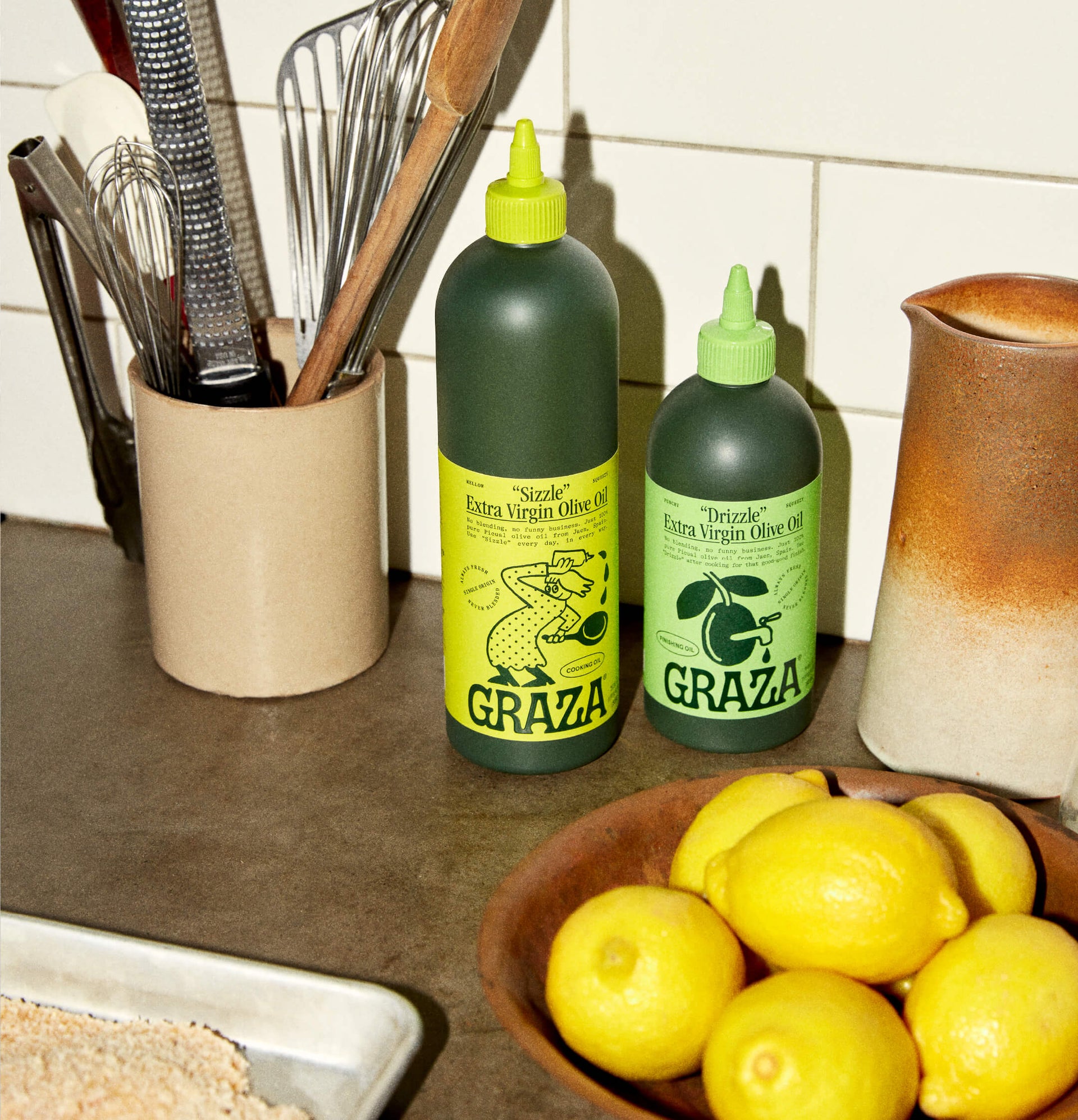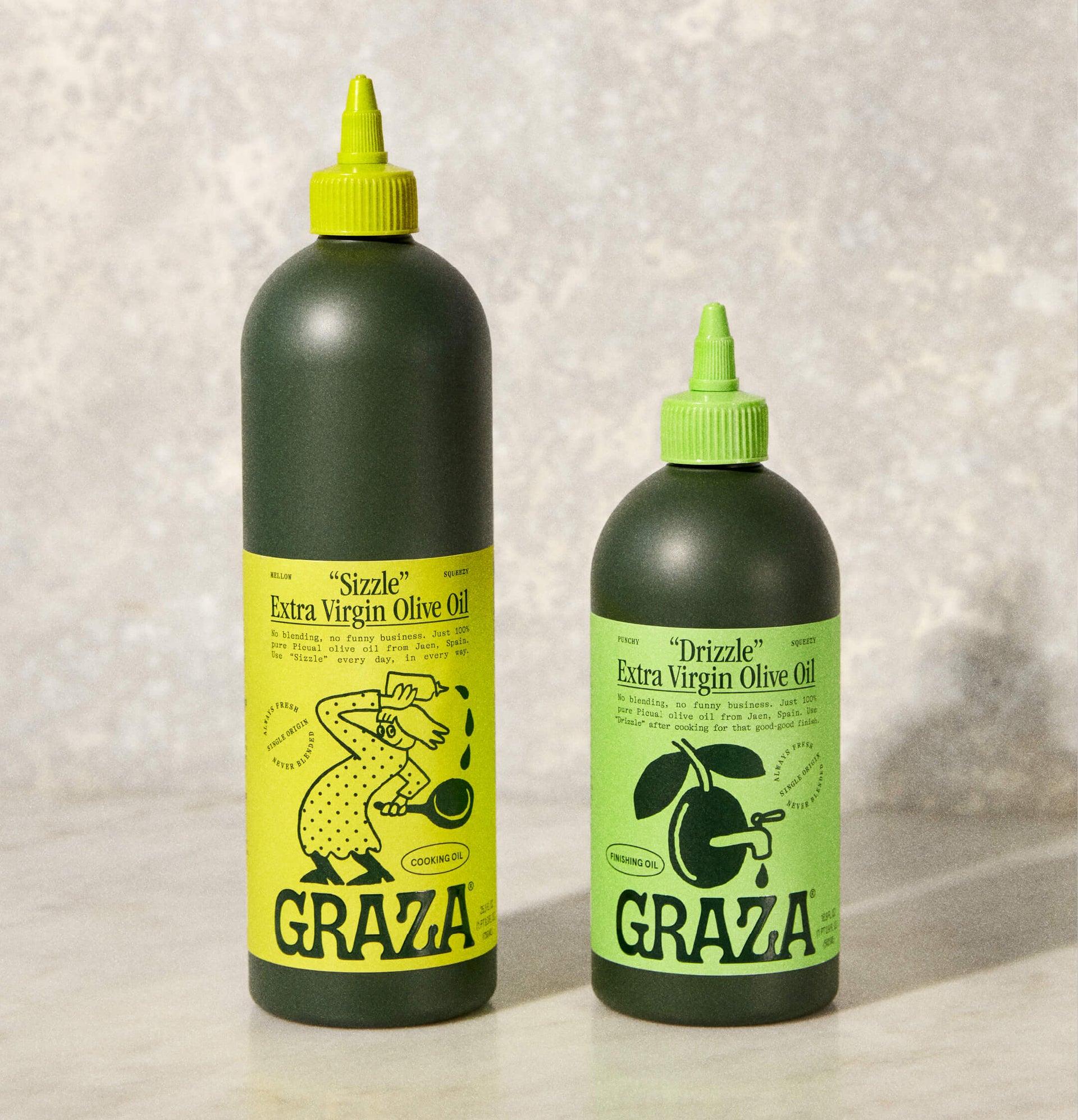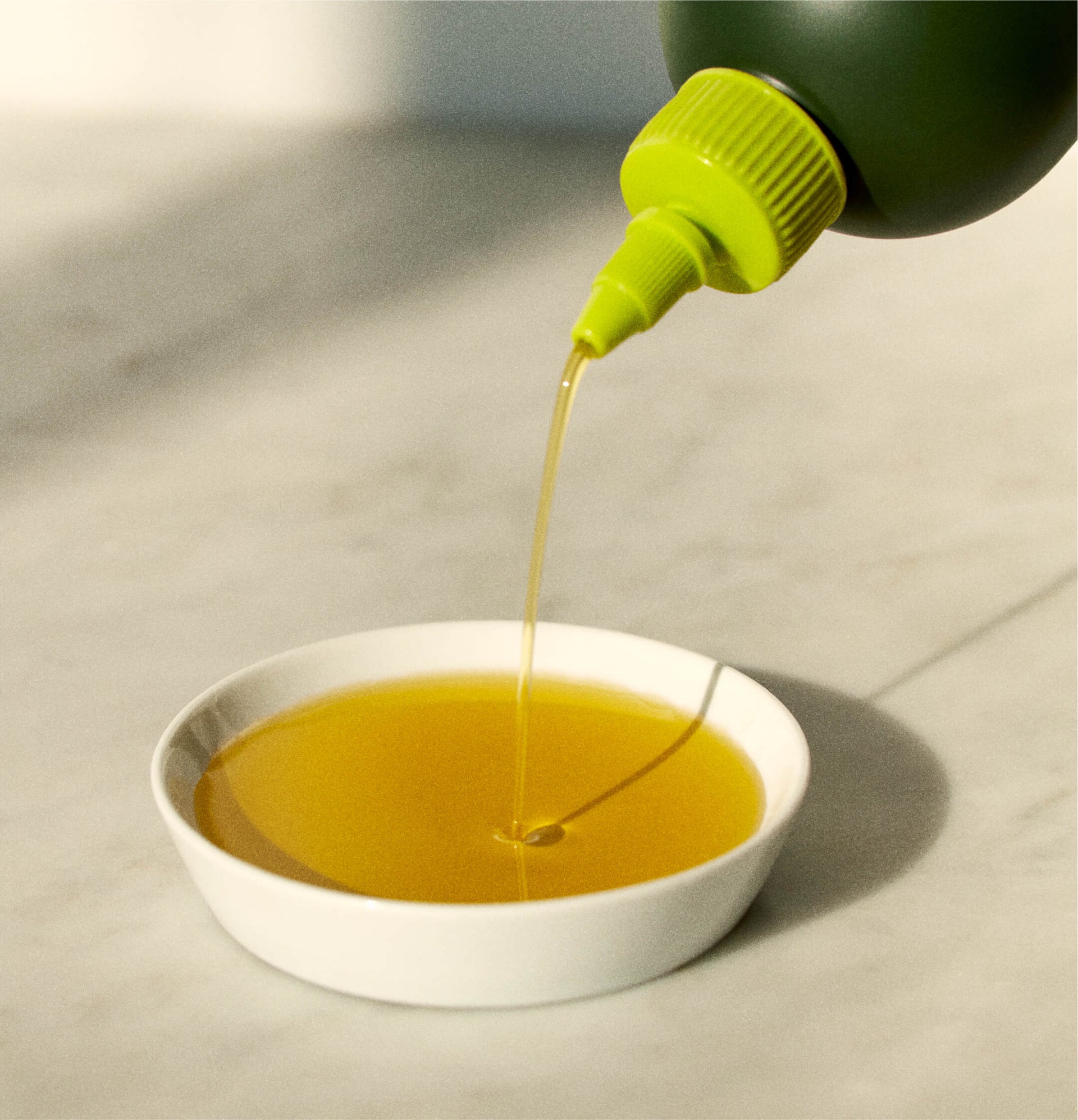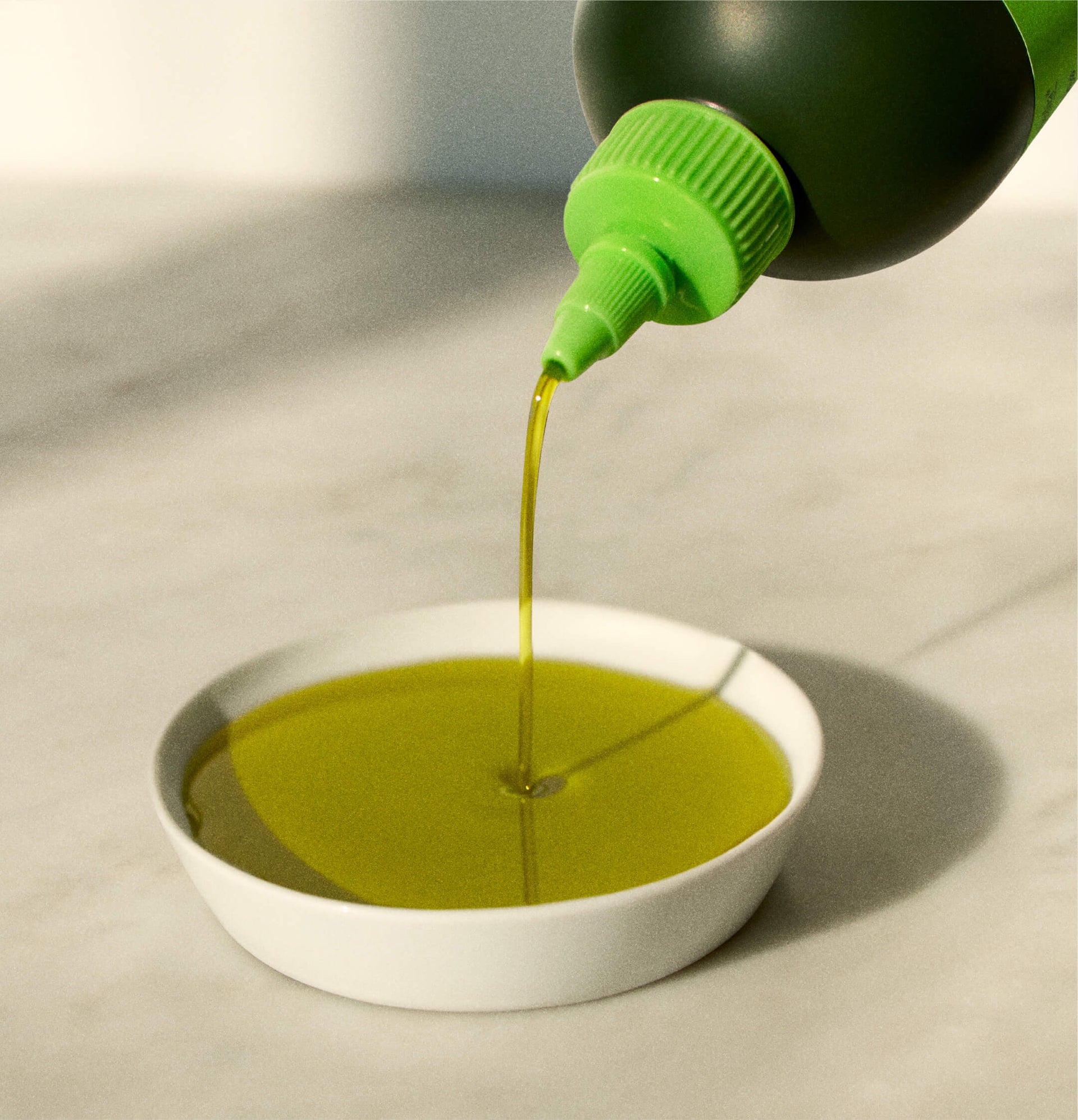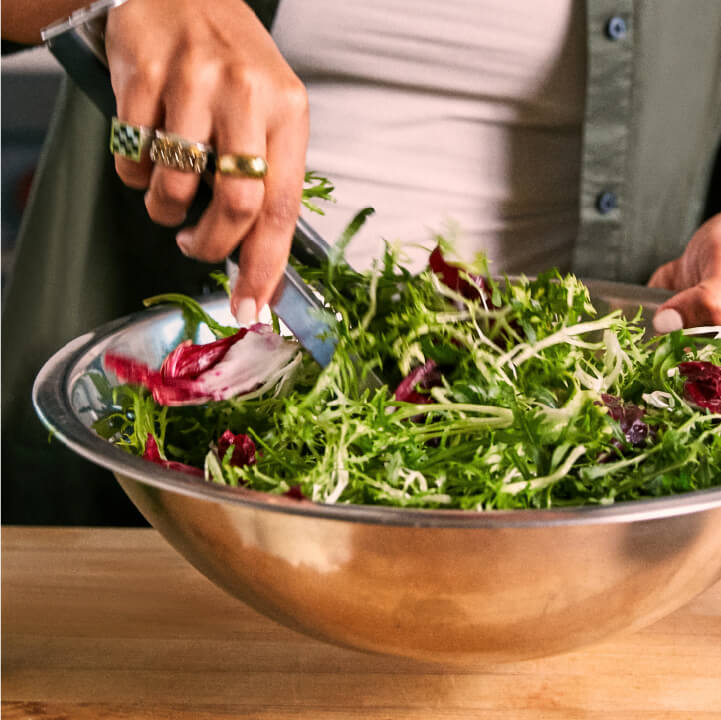 Fulfilled by our friends at Graza
DRIZZLE FREAK, OUR FIRST EVER (MINI) COOKBOOK, IS NOW INCLUDED IN EVERY ORDER!
Drizzle: 500ML

Extra Virgin finishing oil made from olives that are picked early, when flavor is bold and antioxidants are highest. Made for eating, never heating.
Sizzle: 750ML
Extra Virgin cooking oil made from mature, mid-season olives that yield a more mellow flavor. Use it every day, in every way.

This item only ships within the United States.