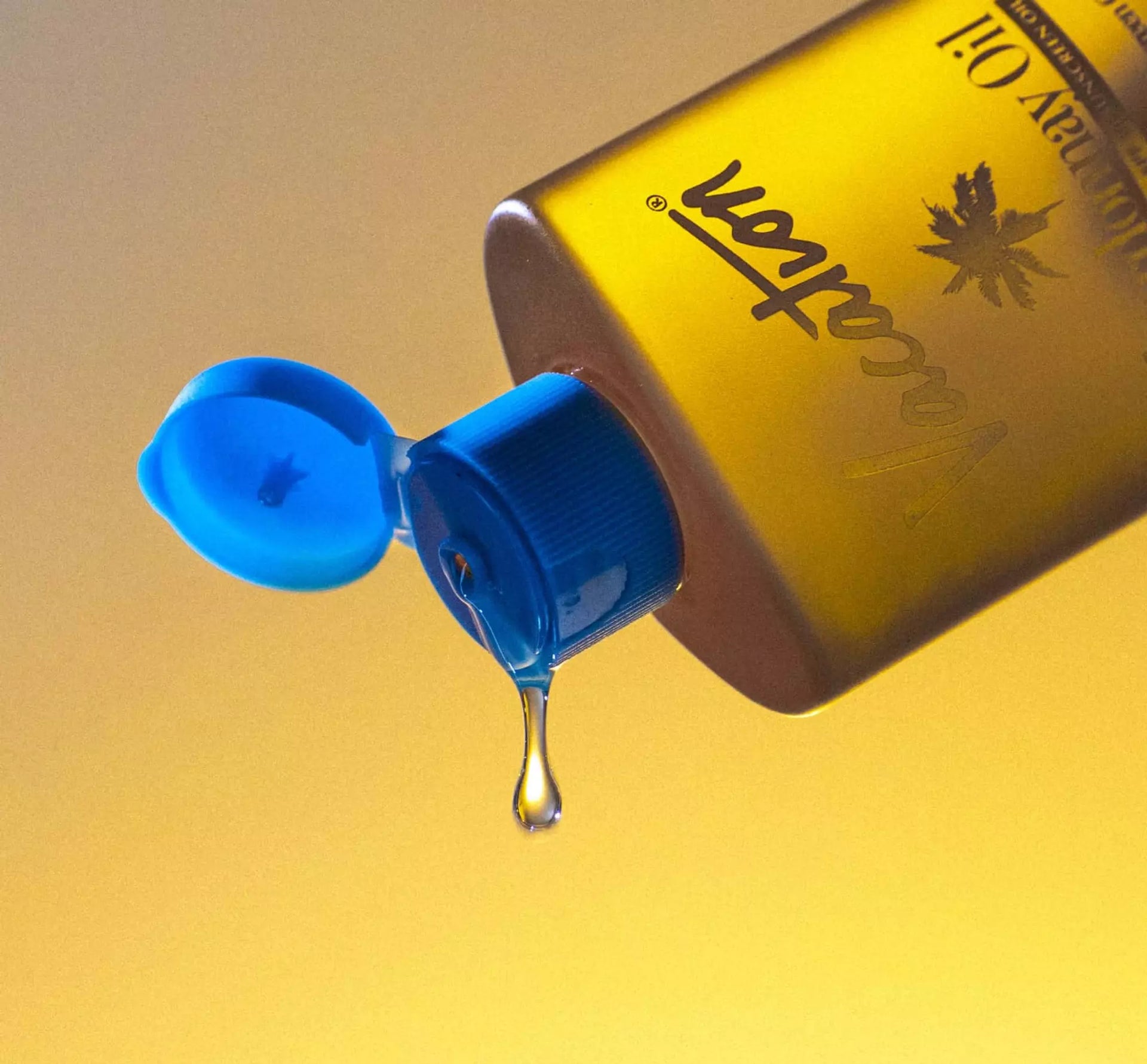 Vacation®: Chardonnay Oil SPF 30
Fulfilled by our friends at Vacation®
A lightweight SPF 30 sunscreen oil made from chardonnay grapeseed oil that delivers an enviable, subtle shine while hydrating and protecting your skin.
This item only ships within the United States.
Why Canal loves it

Sunscreen but make it glam. We love the whimsy of Vacation's entire product line, but this Chardonnay Oil feels especially fitting for wedding season. Cheers!
About The Brand

Sunscreens that take leisure as seriously as they do protection. Designed to make the wearer, look, feel and smell like they've been to paradise and back.